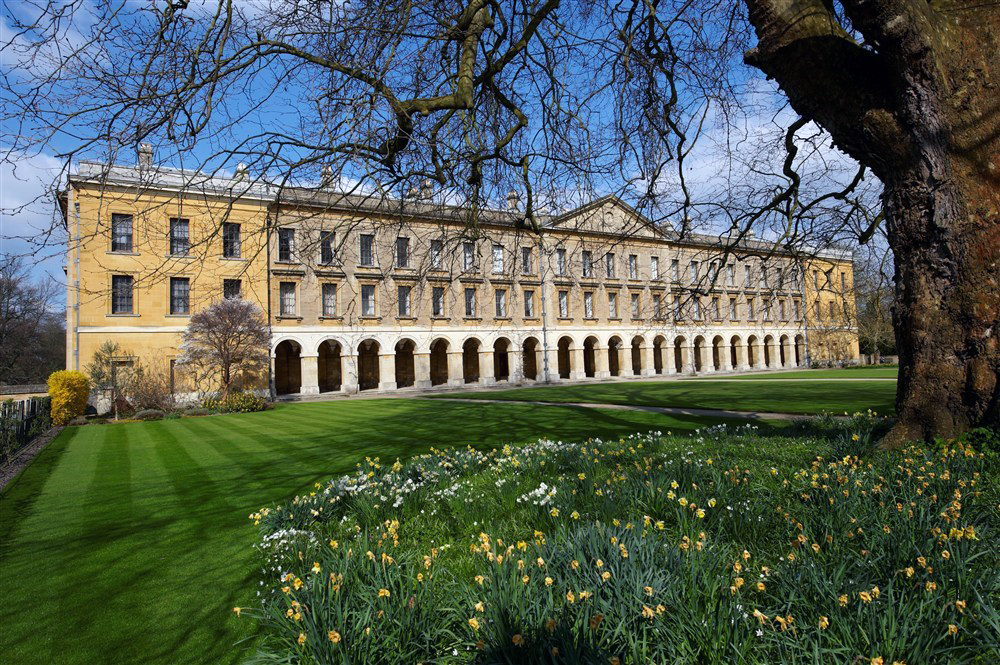 Oxford Colleges usually house an atmospheric Dining Hall, Chapel, tutors' studies, specialist teaching, library and IT facilities, public rooms and administrative offices, located alongside central but often older student study-bedrooms – all reflecting the medieval origins of Oxford's collegiate system.
Summer School students are housed either in individual study-bedrooms with en-suite facilities, or in small clusters of larger individual study-bedrooms sharing bathroom facilities. All rooms have internet access and also normally share additional kitchen and common room (lounge) facilities with a number of other students.
Summer School Programme fees cover the comprehensive cost of tuition, library access, accommodation and all weekday meals (with a more limited meals service at weekends) and day excursions. Fees also include several receptions for guest speakers, tutors and students and bag lunches are provided for excursions and field visits.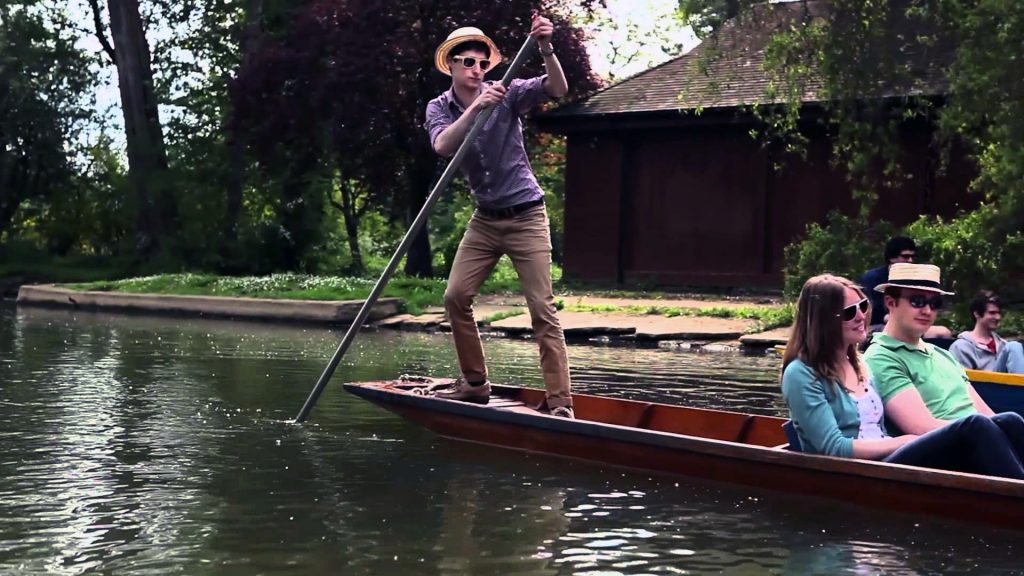 After the end of the Summer School, a formal Report of your attendance, Course Option and awarded grade together with your tutor's comments is sent to your University with a printed copy for you too.
© Dr Ken Addison, Oxford Academic Summer School Tours Ltd: for 2024
St Peter's College Summer School at Magdalen College, University of Oxford