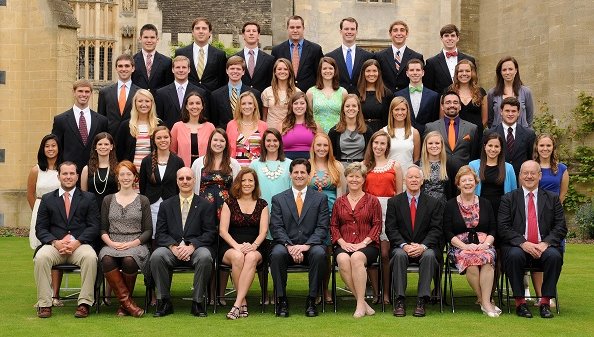 Course selection
Students should select the Academic Course which they intend to study and then express an order of preference for its various Options (only one Option will be studied). Students will nearly always be allocated to their first choice Option but applications are made on the understanding that the need to ensure small tutorial groups may make acceptance of a second choice necessary.
Registration
Most of our partner universities assist in the selection, application and registration of students and also the transfer of funds to Oxford on their behalf. Your professor or university Study Abroad / International Office encouraging your application will advise you. You can apply directly online here by completing and returning the following forms to the contacts on the contact us page available here on our APPLY page
Fees, Application and Payments Schedule
Fees for the Summer School in 2024 are £7,200 including meals and accommodation and all tuition, Bodleian Library registration, day excursions, field trips and social events and the Four-Day Field Excursion. This Excursion is required for (a) all University of Michigan applicants, (b) other applicants for the Environment Programme (including Butler IFSA), (c) Medieval Programme applicants (excluding Butler University IFSA). For all other applicants (including Butler IFSA), the Four-Day Field Excursion is optional subject to the availability of places or they can elect instead to pay the lower fee of £6,500.
Academic Credit & Tutorial Reports
Successful completion of the 5-week Academic programme leads to the award of 6 to 8 credit hours, subject to regulations of the student's home institution and the Course studied. Partner universities automatically accept transfer credit.
Evaluation of student performance, based on Oxford criteria but with American grading systems in mind, is the responsibility of Course Tutors who will provide a written graded assessment. Two printed statements of the student's performance are provided, one for their university registry and one for personal use.
© Dr Ken Addison, Oxford Academic Summer School Tours Ltd: for 2024